Groundcover Plants - Long Blooming
---
Laurentia axillaris 'Blue Stars' - Blue Star Creeper
In Stock
(3)
Sun or Part Shade / 1"H x 18"+W / Blue flowers in spring / Excellent between stones and pavers / Zones 5A-9B.
$29.99
$24.97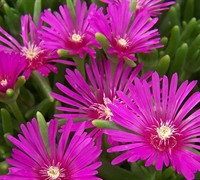 Delosperma cooperi - Purple Hardy Ice Plant
In Stock
(1)
Flowers from April to frost on this drought tolerant groundcover! Grows 1-2"H x 2'W. Full Sun/Part Shade. USDA Zones 6-10.
$22.99
$19.97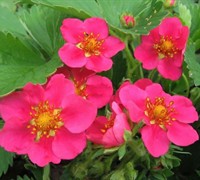 Fragaria ananassa 'Lipstick' - Lipstick Ornamental Strawberry
In Stock
Full Sun to Light Shade / 6-8"H x 24-26"W / Big. reddish-rose blooms from spring to frost! / Zones 3-8.
$82.99
$69.97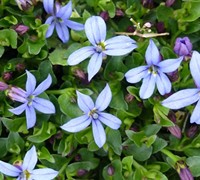 Pratia pedunculata 'Country Park' - Country Park Blue Star Creeper
In Stock
Sun or Part Shade / 1-2"H x 12"+W / Perfect for between stepping stones or undeplanting shrubs! / Zones 7A-10B.
$74.99
$59.97
Delosperma 'Fire Wonder' - Ice Plant
In Stock
Sun / 3-4"H x 18"W / Bright Orange Flowers with Yellow Eye Spring through Fall! / Drought Tolerant / Deer Resistant / Zone 5-...
$103.97
$52.97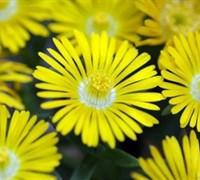 Delosperma 'Golden Wonder' - Iceplant
In Stock
Star-like flowers are bright golden yellow with white centers. Blooms spring and summer. 4-6" H x 2-3' W / Full Sun or Part S...
$103.99
$52.97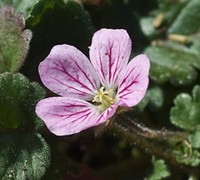 Erodium x variable 'Bishop's Form' - Pink Cranesbill
In Stock
Full Sun or Part Shade / Grows 3-6"H x 18-24"W / Rosy flowers late spring through summer! / Zones 5A-8B.
$74.99
$59.97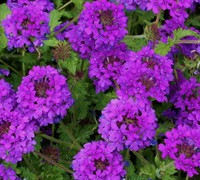 Verbena x 'Homestead Purple' - Homestead Purple Hardy Verbena
In Stock
A carpet of vibrant purple flowers on drought tolerant plants! Blooms spring, summer, and fall. / Zones 6A-9B / Full or Most...
$24.99
$19.97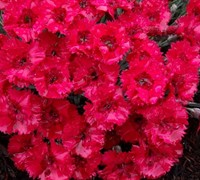 Firestar Dianthus - Cheddar Pinks
In Stock
Springtime display of fragrant fiery-red flowers with a crimson eye. 6" H x 1-2' W / Full to Mostly Sun / USDA Zones 5-9
$15.97
$11.97
You may also be interested in...
New Arrivals at Gardener Direct: