Muhly Grasses
---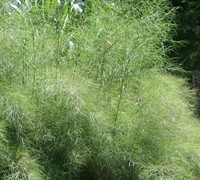 Bamboo Muhly Grass
In Stock
Full Sun or Part Shade / 4-6'H x 4-6'W / If you like Pink or White Muhly, you're gonna love this soft-textured beauty! / Zone...
$29.99
$19.97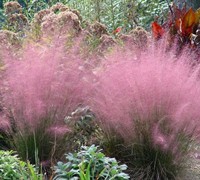 Pink Muhly Grass - Muhlenbergia capillaris
In Stock
(4)
Beautiful clouds of airy pinkish-purple flowers in late summer and fall. Grows 2-3'H x 3-4'W / Full or Mostly Sun / USDA Zone...
$21.99
$16.97
You may also be interested in...
New Arrivals at Gardener Direct: