Fruit Shrubs
---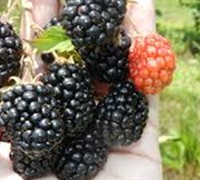 Kiowa Blackberry
In Stock
$21.97
$19.97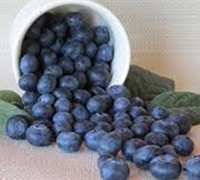 Becky Blueberry
In Stock
The sun loving Becky Blueberry grows best in zones 2b to 8b.
$22.99
$15.97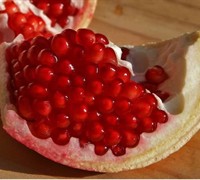 Russian 26 Cold Hardy Pomegranate
In Stock
(21)
The hardiest of all Pomegranate. Hardy to 5 degrees F! Grows 10-20'H x 8-15'W. Full to Mostly Sun. USDA Zones 6A-11.
$34.99
$24.97
You may also be interested in...
New Arrivals at Gardener Direct: