Eucalyptus
---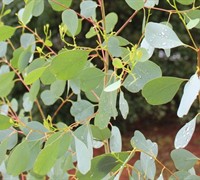 E. camphora 'Lucky Country'
In Stock
'Lucky Country' will thrive in zone 7A and above. Plant it just about anywhere, in anything, anytime, and it will quickly...
$26.99
$19.97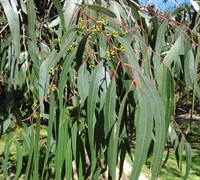 Eucalyptus subcrenulata 'Ripper'
In Stock
The Ripper Eucalyptus is a very consistent and upright grower that develops a light, open habit with no staking.
$29.99
$19.97
You may also be interested in...
New Arrivals at Gardener Direct: