Sempervivum - Hens And Chicks
---
Sempervivum 'Silverine' - Silverine Hen and Chicks
In Stock
Sun / 4"H x 5"W / Muted Green rosettes / Ideal in any dry area for small plants! / Zones: 5-9
$23.99
$17.97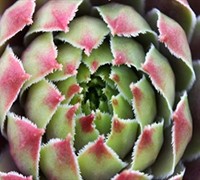 Sempervivum 'Kalinda' - Kalinda Hen and Chicks
In Stock
Sun / 6"H x 8"W / Large Tight Green Rosettes with Burgundy Tips / Zones: 3-8
$23.99
$17.97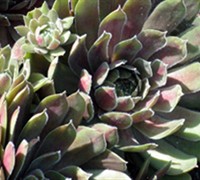 Sempervivum 'Commander Hay' - Commander Hay Hen and Chicks
In Stock
Sun / 4"H x 5"W / Small Tight Red & Green Rosettes / Good for Containers! / Zones: 3-9
$23.99
$17.97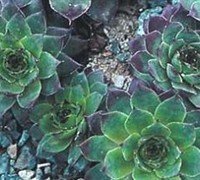 Sempervivum 'Carmen' - Carmen Hen and Chicks
In Stock
Sun / 4"H x 5"W / Rosette Green leaves with Red Tips! / Nice in a Rock Garden! / Zones: 3-10
$23.99
$17.97
Sempervivum 'Black' - Black Hens And Chicks
In Stock
Sun or Light Shade / 3-5"H x 6"+W / Tips of leaves look like they've been dipped in deep purple dye! Zones: 2-9.
$23.99
$17.97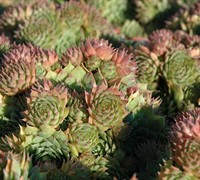 Sempervivum 'Sunset' - Sunset Hen and Chicks
In Stock
Sun / 4"H x 5"W / Green, but takes on orange to red cast with cool temps or drought! / Zones: 5-9
$23.99
$17.97
You may also be interested in...
New Arrivals at Gardener Direct: