Perennials - Moisture Loving / Bog Plants
---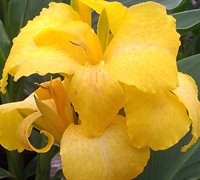 Cannova Yellow Hybrid Canna Lily
In Stock
Full Sun or Part Shade / 3-4'H x 18"W / Bright yellow flowers come earlier on more uniform plants / USDA Zones: 8a-11 (7?)
$24.99
$19.97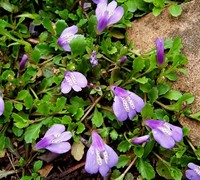 Purple Mazus
In Stock
Shade or Part Shade / 2"H x 24"+W / Perfect as a groundcover in consistently moist soil / Zones 5A-8B.
$29.99
$19.97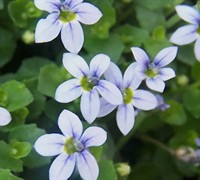 Blue Stars Creeper
In Stock
Sun or Part Shade / 1"H x 18"+W / Blue flowers in spring / Excellent between stones and pavers / Zones 5A-9B.
$29.99
$24.97
You may also be interested in...
New Arrivals at Gardener Direct: