Japanese Maple - Variegated
---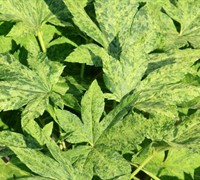 Kumoi Nishiki Japanese Maple (Rare) - Aceraceae Acer sieboldianum Kumoi Nishiki
In Stock
The rare 'Kumoi Nishiki' has green leaves that have cream colored variegation for a beautiful spring color that fades to a br...
$163.99
$149.97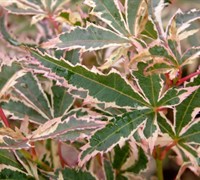 Okukuji Nishiki Japanese Maple
In Stock
Part Shade or Filtered Sun / 10-12'H x 6-8'W / Like 'Butterfly' with more pink and grows in the South! / USDA Zones 6A-8A.
$164.99
$135.97
You may also be interested in...
New Arrivals at Gardener Direct: