Hydrangea Shrubs
---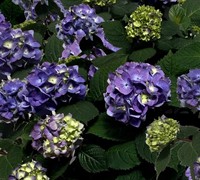 Endless Summer® BloomStruck Hydrangea
In Stock
Sun or Part Shade / 3-4'H x 4-5'W / Boasts big and beutiful purple or rose-pink blooms all summer! / USDA Zones: 4-9
$29.99
$19.97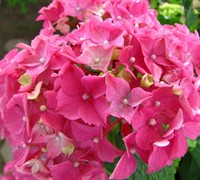 Merritts Supreme Hydrangea
In Stock
Beautiful large pink blooms in summer! Grows 4-5'H x 4-6'W / Morning Sun or Filtered Sun / USDA Zones 6A-9B
$29.99
$21.97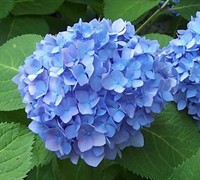 Glory Blue Hydrangea - Hydrangea macrophylla 'Glory Blue'
In Stock
Large blue flowers during summer are outstanding! Grows 4-5'H x 4-5'W. Pt Shade/Min 6 Hrs Sun. USDA Zones 6A-9B.
$31.99
$28.97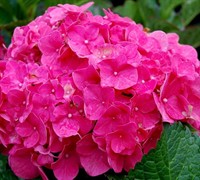 Charm Red Hydrangea
In Stock
Sun or Part Shade / 4-6'H x 4-6'W / Large rosy-pink to rosy-blue flowerheads are stunning! / USDA Zones: 4-9
$29.99
$21.97
You may also be interested in...
New Arrivals at Gardener Direct: