Trees for Spring Color
---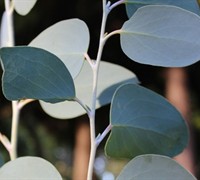 'Mappa Tassie' Hardy Eucalyptus paucifloria debeuzevillei - Snow Gum
In Stock
Full to Mostly Sun / 15-30' H / Esteeemed as the most cold hardy of all Eucalyptus! / USDA Zones: 6b-11
$29.99
$19.97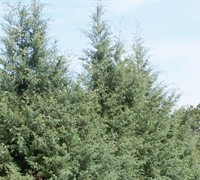 Carolina Sapphire Cypress - Cupressus glabra 'Carolina Sapphire'
In Stock
Full Sun or Light Shade / 20-30'H x 10-15'W / An outstanding tall evergreen with smoke-grey foliage! / USDA Zones 7A-9B
$19.99
$12.97
Kandy Kitchen Japanese Maple
In Stock
Sun or Part Shade / 4-6'H x 4-6'W / A dense, dwarf, upright red perfect for smaller gardens and containers / USDA Zones 5B-9B
$163.99
$134.97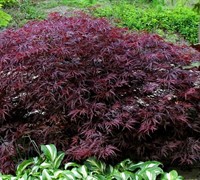 Red Dragon Japanese Maple
In Stock
Sun or Part Shade / 3-5'H x 3-5'W / A smaller red leaf variety that fits into smaller spaces / USDA Zones 5A-8B
$183.99
$149.97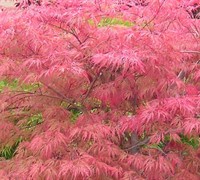 Watnong Japanese Maple
In Stock
Sun or Part Shade / 3-6'H x 6-8'W / Spectacular pink new growth spring into summer on this fast grower! / USDA Zones 5-9
$179.99
$134.97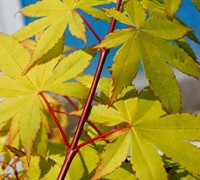 Summer Gold Japanese Maple
In Stock
Full Sun pr Part Shade /8-12'H x 4-6'W / Bright golden-yellow foliage during summer! / USDA Zones: 6A-9A
$179.99
$134.97
Emperor One Japanese Maple
In Stock
Part Shade or Filtered Sun / 12-15'H x 12-15'W / Exceptionally hardy with extremely dark maroon foliage! / USDA Zones 5A-8B
$179.99
$134.97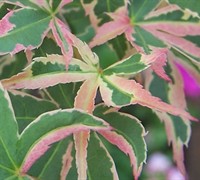 Butterfly Japanese Maple
In Stock
Part Shade or Filtered Sun / 8-12'H x 6-8'W / White, pink and green foliage on this beautiful tree! / USDA Zones 6A-9B
$179.99
$123.97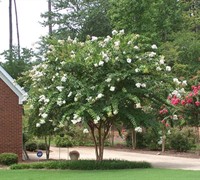 Natchez Crape Myrtle - Lagerstroemia indica x fauriei 'Natchez'
In Stock
Full Sun / 20-30'H x 15-20'W / Large white flowers. Spectacular cinnamon color trunks. Semi-weeping! / USDA Zones 6A-9B
$39.99
$29.97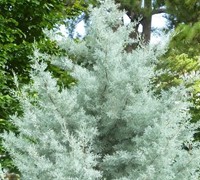 Silver Smoke Arizona Cypress - Cupressus glabra 'Silver Smoke'
In Stock
Full Sun / 15-30'H x 8-12'W / The most striking silver--blue-grey foliage of any cypress on the market! USDA Zones 7-9.
$59.99
$32.97
Shaina Japanese Maple
In Stock
Sun or Part Shade / 6-7'H x 7-8'W / Outstanding deep purple foliage on this beautiful dwarf tree / USDA Zones 6A-9B
$173.99
$149.97
You may also be interested in...
New Arrivals at Gardener Direct: