Delosperma - Ice Plant
---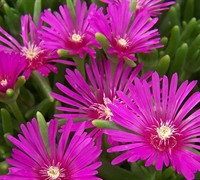 Delosperma cooperi - Purple Hardy Ice Plant
In Stock
Flowers from April to frost on this drought tolerant groundcover! Grows 1-2"H x 2'W. Full Sun/Part Shade. USDA Zones 6-10.
$24.99
$19.97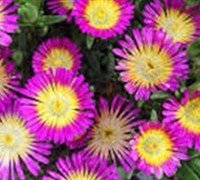 Delosperma Hot Pink Wonder Ice Plant
In Stock
Flowers are hot, bright, pink with yellow and white centers. Blooms spring til' first frost! 4-6" H x 2-3'W / Full or Mostly ...
$40.90
$40.90
You may also be interested in...
New Arrivals at Gardener Direct: