Ornamental Grasses
---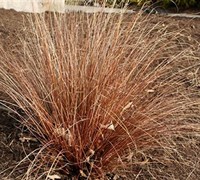 Carex buchananii - Red Rooster Leather Leaf Sedge
In Stock
Highly prized for its coppery color! Grows 24"H x 24"W. Full Sun/Part Shade. USDA Zones 7A-9B.
$24.99
$19.97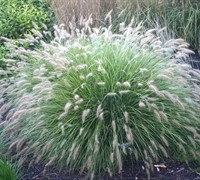 Little Bunny Dwarf Fountain Grass - Pennisetum
In Stock
Full Sun / 18"H x 18"W / A truly miniature fountain grass reaching only 18 inches tall! / Zones 5-9.
$22.99
$17.97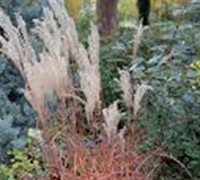 Little Miss Miscanthus - Poaceae Miscanthus Sinensis Little Miss
In Stock
$23.99
$17.97
White Pampas Grass - Cortaderia selloana
In Stock
(1)
Beautiful feathery plumes tower over huge mounds of grassy foliage! Grows 8-10'H x 6-8'W. Full Sun. USDA Zones 7A-10B.
$29.99
$19.97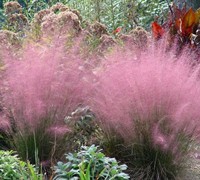 Pink Muhly Grass - Muhlenbergia capillaris
In Stock
(4)
Beautiful clouds of airy pinkish-purple flowers in late summer and fall. Grows 2-3'H x 3-4'W / Full or Mostly Sun / USDA Zone...
$21.99
$16.97
You may also be interested in...
New Arrivals at Gardener Direct: