Product Details
---
More about Maiden Grass
Maiden grass is a gracefully arching, fine-textured grass that forms majestic, dense, upright clumps in the landscape. The slender green blades originate in a clump, spreading out and up like a fountain. The 5- to 6-foot-tall clumps bear pink flowers in late summer and fall that persist through the winter and which can be used for drying or as a dye plant. The foliage is flexible and blows easily in the wind. This shrub-like grass turns to a rich gold in the fall; the fall color lasts through the winter.
Maiden Grass is very easy to grow and is not fussy about soil type, provided the soil is well drained. Plant it in a location that provides full sun. A little shade is tolerated.
Maiden Grass can be used singularly as a specimen or planted in groups anywhere in the sunny landscape.
---

Works great with: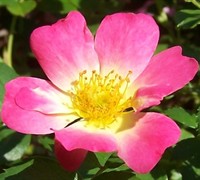 Pink Drift Rose
$32.97
$22.97
Windmill Palm - Trachycarpus fortunei
$62.97
$44.97
Flirt Dwarf Nandina
$29.97
$20.97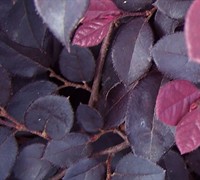 Purple Pixie Loropetalum
$48.97
$34.97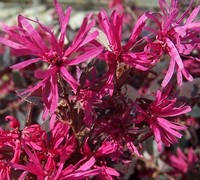 Purple Diamond Loropetalum
$44.99
$39.97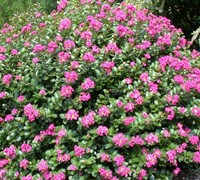 Pocomoke Dwarf Crape Myrtle
$57.97
$44.97
Bordeaux Dwarf Yaupon Holly
$27.97
$19.97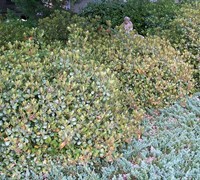 Snow White Indian Hawthorne
$25.97
$17.97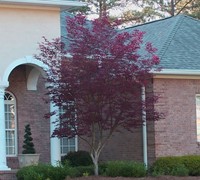 Bloodgood Japanese Maple
$123.97
$87.97
Bar Harbor Juniper
$24.99
$19.97
New Arrivals at Gardener Direct: