Rhododendrons & Native Azaleas
---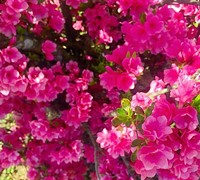 Pride of Mobile Azalea
In Stock
The Pride Of Mobile is a moderate growing perennial plant that can be grown in USDA Plant Hardiness Zones 7A through 10B.
$43.99
$39.97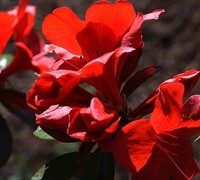 Midnight Flare Azalea
In Stock
When Midnight Flare is in flower everyone says where can I get that! It produces some of the deepest and richest, fiery, clea...
$43.99
$39.97
You may also be interested in...
New Arrivals at Gardener Direct: