Trees - Espalier
---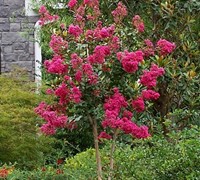 Tonto Crape Myrtle
In Stock
Full Sun / 10-12'H x 6-8'W / Bright watermelon-red flowers produced all summer long! / USDA Zones 6A-9B
$54.99
$46.97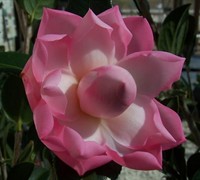 Taylors Perfection Hybrid Camellia
In Stock
Part Shade / 8-12'H x 5-8'W / A perfuse bloomer of semi-double pink flowers! USDA ZOnes: 7-9
$24.99
$19.97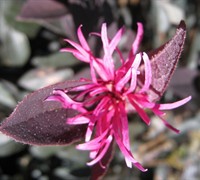 ZhuZhou Loropetalum
In Stock
Sun or Part Shade / 12-15' H x 8-10' W / The best variety of Loropetalum for use as a small, evergreen tree / USDA Zone: 7-9....
$60.97
$43.97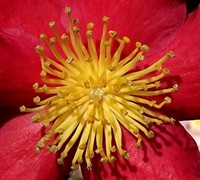 Yuletide Camellia Sasanqua
In Stock
Part Shade / 8-10'H x 6-8'W / Stunning bright red flowers with bright yellow stamens fall to mid winter / USDA Zones 7A-10B
$24.99
$19.97
Little Gem Dwarf Southern Magnolia
In Stock
Full Sun or Part Shade / 20-23'H x 8-10'W / Fragrant blooms starting in the first year! / USDA Zones 5A-9B.
$88.97
$62.97
You may also be interested in...
New Arrivals at Gardener Direct: