Groundcover Plants - Lawn Substitute
---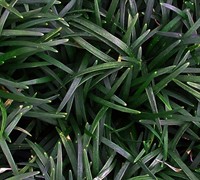 Ophiopogon japonicus 'Nana' - Dwarf Mondo Grass
In Stock
(1)
Shade or Part Shade / 2-3"H x 10-12"W / Superb between stepping stones and pavers or as a groundcover! / Zones 6A-10B.
$29.99
$19.99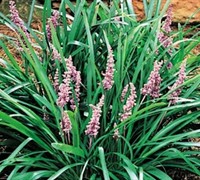 Spicata Liriope
In Stock
An old fashion variety that spreads quickly to fill garden beds. Grows 8-10"H x 12"+W. AM Sun/Shade. USDA Zones 4A-10B.
$23.99
$17.97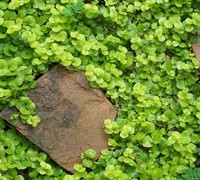 Lysimachia nummularia 'Aurea' - Golden Creeping Jenny
In Stock
(2)
Sun or Shade / 3-4"H x 12"+W / Fast growing groundcover with outstanding golden-yellow foliage! / Zones 4A-9B.
$74.99
$59.97
Laurentia axillaris 'Blue Stars' - Blue Star Creeper
In Stock
(3)
Sun or Part Shade / 1"H x 18"+W / Blue flowers in spring / Excellent between stones and pavers / Zones 5A-9B.
$16.99
$12.97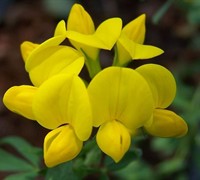 Lotus corniculata 'Plena' - Double Flowered Birds Foot Trefoil
In Stock
Full sun or Light Shade / 2-4"H x 24"+W / Excellent lawn substitute or border plant / Zones 3B-9A.
$74.99
$59.97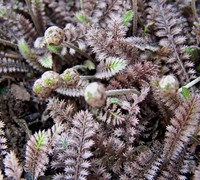 Leptinella squalida 'Platts Black' - Platts Black Brass Buttons
In Stock
Full Sun or Part Shade / 2-3"H x 12"W / Feathery foliage of a unique bronzey black shade / Zones 4-10.
$74.99
$59.97
You may also be interested in...
New Arrivals at Gardener Direct: