Shrubs - Hummingbird Attracting
---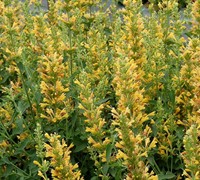 Kudos Yellow Hyssop - Lamiaceae Agastache Kudos Series
In Stock
The Kudos Yellow Hyssop catches the vibrant yellow of the sun in its blooms and adds a pop of color to any container garden.
$29.99
$24.97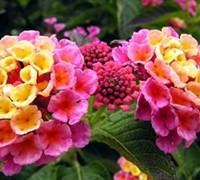 Lantana camara 'Fantasy'
In Stock
Bright yellow, purple, pink and fuschia flowers in spring, summer and fall. 1-2'H x 1-2'W / Full or Mostly Sun / USDA Zones 9...
$74.99
$59.97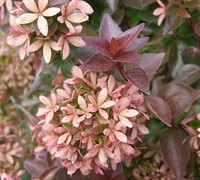 Rose Creek Abelia - Abelia grandiflora 'Rose Creek'
In Stock
(8)
Sun or Part Shade / 2-3'H x 3-4'W / White flowers produced in abundance during summer to frost! / USDA Zones 6-9
$21.99
$16.97
You may also be interested in...
New Arrivals at Gardener Direct: