Coreopsis - Tickseed
---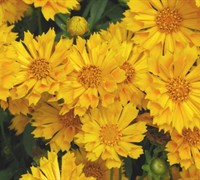 Jethro Tull Coreopsis - Tickseed
In Stock
Sun / 15-18"H x 18"W / Golden-Yellow Flowers Late Spring & Summer / Butterflies / Deer Resistant / Zone 4-9
$29.99
$24.97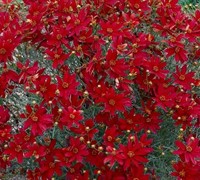 Asteraceae Coreopsis verticillata Sizzle And Spice Hot Paprika
In Stock
The Sizzle & Spice Hot Paprika Coreopsis blooms from early spring into late to mid fall. The blooms are a brilliant red with ...
$32.99
$24.97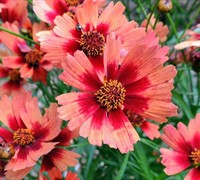 Desert Coral Coreopsis - Tickseed
In Stock
$26.97
$22.97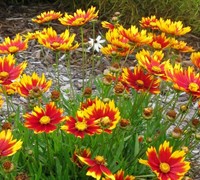 Daybreak Li'l Bang Coreopsis
In Stock
Full Sun / 8-10"H x 15-18"W / Long bloomer with stunning red flowers with a yellow edge! / USDA Zones: 4-9
$29.99
$24.97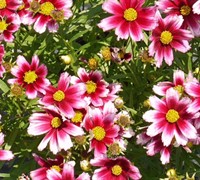 Asteraceae Coreopsis verticillata L'il Bang Starstruck
In Stock
The L'il Bang Starstruck Coreopsis has raspberry ray petals with white tips surround a golden yellow center. Great for disea...
$32.99
$24.97
You may also be interested in...
New Arrivals at Gardener Direct: