Product Details
---
More about Parson's Juniper...
Parson's Juniper is an attractive evergreen conifer with feathery branches and needle-like, very dark green leaves. Grows 24 to 30 inches in height with a spread of 6 to 10 feet. Prefers full sun and well-drained soils. Salt tolerance makes it a good selection for seaside plantings.
Parson's Juniper is excellent for use as a groundcover on large to small slopes and embankments, as a border in landscape beds, or as a low-growing foundation shrub. It is equally useful in small groups or as an underplanting for small trees such as the Japanese maple and crape myrtle.
Helpul Related Articles...
How Many Groundcover Plants Does It Take To Fill A Space Or Area?
How To Measure For Total Square Feet Of A Planting Space Or Area
How To Space And Lay Out Groundcover Plants In A Planting Area
How To Plant Groundcover Plants
How To Care For Newly Planted Groundcover Plants
Find Just the Right Groundcover for Just the Right Spot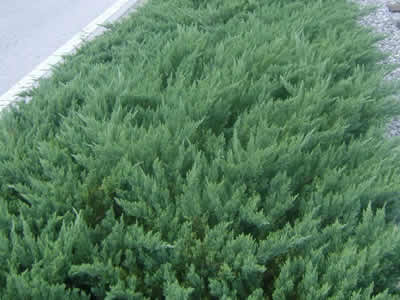 Works great with: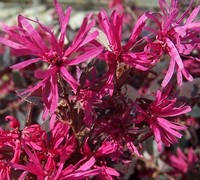 Purple Diamond Loropetalum
$44.99
$39.97
New Arrivals at Gardener Direct: