Rare Finds
---
Dancing Peacock Full Moon Japanese Maple
In Stock
Sun or Part Shade / 10-20'H x 10-20'W / Brilliant scarlet, orange, and yellow overtones in fall! / USDA Zones 5-9
$129.99
$74.97
Ebony Fire Crape Myrtle - Lythraceae Lagerstroemia 'Ebony Fire'
In Stock
Favoring full sun this black leafed crape myrtle grows best in usda hardiness zones 6a -9b.
$63.99
$26.97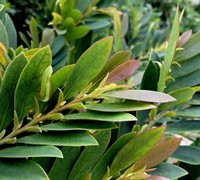 Coppertone™ Distylium
In Stock
Sun or Part Shade / 3-4'H x 4-5'W / A superb choice for home foundation plantings / USDA Zones: 7a-9b
$59.99
$47.97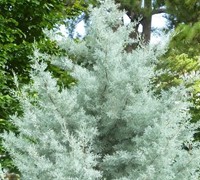 Silver Smoke Arizona Cypress - Cupressus glabra 'Silver Smoke'
In Stock
(1)
Full Sun / 15-30'H x 8-12'W / The most striking silver--blue-grey foliage of any cypress on the market! USDA Zones 7-9.
$59.99
$32.97
Golden Bark Bihou Japanese Maple
In Stock
(1)
Part Shade or Filtered Sun / 6-10'H x 4-6'W / Outstanding yellow bark during the winter! / USDA Zones 5A-9B
$198.99
$141.97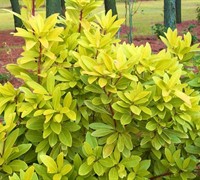 Florida Sunshine Anise - Illicium parviflorum 'Florida Sunshine'
In Stock
(2)
Shade or Part Shade / 5'H x 4-5'W / Screaming yellow foliage brightens up the garden year round! / USDA Zones 7-9.
$32.99
$24.97
You may also be interested in...
New Arrivals at Gardener Direct: