Specials On Sale
---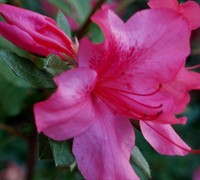 Autumn Sundance™ Encore® Azalea
In Stock
Stunning deep pink flowers with ruffled edges / 3.5'H x 4'W / Full Sun or Part Shade / USDA Zones 6A-9B
$32.99
$24.97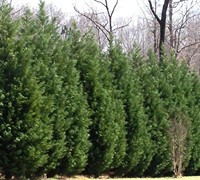 Leyland Cypress - Cupressocyparis leylandii
In Stock
Full Sun / 30-40'H x 8-10'W / A fast growing evergreen conifer useful for creating screens / USDA Zones 6A-10A
$21.99
$9.97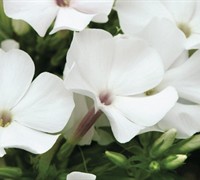 Flame Marine Blue and White Dwarf Garden Phlox -Polemoniaceae Phlox Paniculata Flame Marine Blue and White
In Stock
The sun loving Flame Blue Dwarf Garden Phlox grows best in zones 4a to 8b.
$24.99
$19.97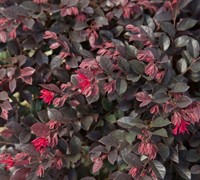 Purple Daydream Loropetalum - Hamamelidaceae Loropetalum Chinense
In Stock
This petite beauty displays dark purple foliage year-round and bursts with lovely pink string clusters each spring.
$32.99
$24.97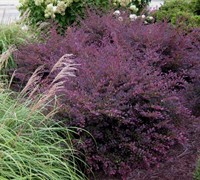 Purple Diamond® Loropetalum
In Stock
(6)
Sun or Part Shade / 4-5'H x 4-5'W / The most intense purple foliage of any plant on the market! / USDA Zones 7A-10B
$32.99
$23.97
You may also be interested in...
New Arrivals at Gardener Direct: