Product Details

More about Savannah Holly...
Noteworthy Characteristics
Savannah Holly has a pyramidal growth habit with lustrous, green leaves with 2 or 3 teeth on each side. One of the faster growing hollies, as well as one of the heaviest berry producers. Grows tall and wide enough to provide shade.
Uses
Savannah Holly is very commonly used in many landscapes due to its prolific berry production, and hardiness. Makes an excellent, screen, border, or can even be used in taller hedge situations too. It also works well as an single-trunk, evergreen specimen tree.
Culture
As with most other upright holly, this one likes full sun to part shade and prefers a moist but well-drained acidic soil, however is exceptionally drought tolerant when established. Naturally takes on a pyramidal form however can be clipped occasionally for a more formal appearance.
---
Helpful Planting & Care Tips Provided By Our Experts...
How To Plant A Tree On A Slope, Hill Or Embankment
How To Stake A Newly Planted Tree
How To Prune A Holly Shrub or Tree
---
See...
Works great with: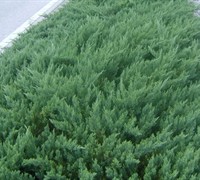 Parsoni Juniper - Juniperus davurica 'Parsonii'
$29.99
$19.97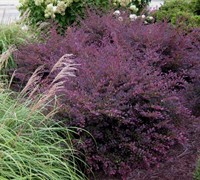 Purple Diamond® Loropetalum
(6)
$32.99
$23.97
New Arrivals at Gardener Direct: