Product Details
---
More about Edward Goucher Abelia...
Noteworthy Characteristics
Also know as "Pink Abelia," Edward Goucher produces an abundance of pretty, pink, bell-shaped flowers during the summer and into fall on shrubs that grow to about half the size (6 feet in height with an equal spread) of the species (Abelia grandiflora). The foliage of Edward Goucher is lacier than the species and has a nice sheen to it. The glossy leaves are dark green during the warm season and turn to an attractive bronze color during the cool season.
Uses
We like using this fast-growing shrub as a natural flowering hedge, however it can be sheared to have a more formal look.
Culture
Edward Goucher Abelia prefers a well-drained dry to moist soil and full sun or part shade.

Works great with: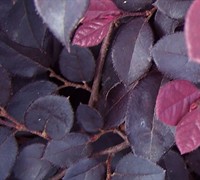 Purple Pixie Loropetalum
$48.97
$34.97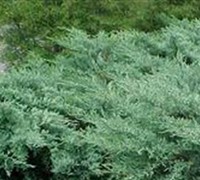 Grey Owl Juniper
$55.97
$43.97
Mojo Pittosporum
$24.99
$19.97
Blue Rug Juniper
$29.99
$19.97
Customer Reviews
5
out of 5 stars from
2
total customer reviews
2 reviews
0 reviews
0 reviews
0 reviews
0 reviews
Most Helpful Reviews
Very happy
June 28th 2015
by Crystal - San Antonio, TX
Great plants, ordered a few of them and all were packed great and arrived in good condition! Great product and service!
Doing great
July 1st 2014
by Wendy - Huntsville, AL
Plants are doing great, even blooming already! Very beautiful!
New Arrivals at Gardener Direct: