Product Details
More about Butterscotch Jasmine...
Butterscotch Jasmine is unique in that it produces an abundance of pleasantly fragrant bright-yellow, bell-shaped flowers in late winter to early spring and again in fall!
It is a fast growing, twining, evergreen vine that grows to 12 feet or more in length in a relatively short period of time.
Although often banished to the southern suburban mailbox, jasmine are wonderfully versatile plants. Needing just a half-square foot of earth for their roots, they can fit into spaces too small to accommodate shrubs, yet they are also capable of covering large areas.
Are you bothered by an unsightly view? Butterscotch Jasmine can be used to cover up an unsightly view or fixture such as an old barn or a gutter downspout.
Does your deck or patio broil in the noonday sun? A Butterscotch Jasmine planted to grow over an overhead structure can provide welcome, cooling shade much quicker than a tree can.
How 'bout an old and ugly chain link fence - or any fence for that matter. With Butterscotch Jasmine you can quickly turn it into a beautiful 'living fence'.
---

Works great with: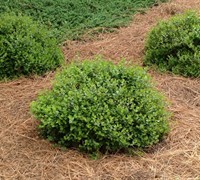 Rose Creek Dwarf Abelia
$46.97
$41.97
Autumn Embers Encore Azalea
$31.92
$29.97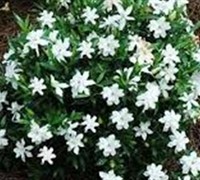 Creeping Dwarf Gardenia
$24.99
$19.97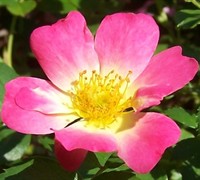 Pink Drift Rose
$32.97
$22.97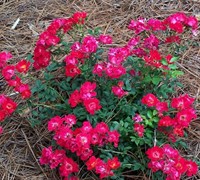 Red Drift Rose
$26.97
$23.97
Flirt Dwarf Nandina
$29.97
$20.97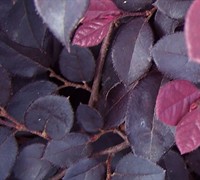 Purple Pixie Loropetalum
$48.97
$34.97
Confederate Jasmine
$30.97
$21.97
Bordeaux Dwarf Yaupon Holly
$27.97
$19.97
New Arrivals at Gardener Direct: