Product Details
More about Grace Hendrick Phillips Boxwood...
Noteworthy Characteristics
Grace Hendrick Phillips is a true dwarf boxwood grown for its appealing habit and beautiful foliage. It mounds and spreads very much like some of the dwarf Japanese hollies. Its growth rate is slow enough that it does not outgrow the landscape but fast enough to be used as a primary plant in many landscapes. It is one of the highest rated plants in the National Boxwood Trials based on its "cosmetic appeal and grower friendliness".
Uses
With a mature height of only 1 to 2 feet depending on pruning, Grace Hendrick Phillips Boxwood is the perfect selection for a low hedge, under low windows, or just about anywhere in the landscape that you might need a low compact shrub.
Culture & Care Tips
Prefers a moist but well-draining soil and full sun to light shade. Can be left to grow naturally or sheared for a more formal look.
---

Helpful Planting & Care Tips Provided By Our Experts...
---
Put Abundant Color in Your Landscape Year Round With...
---

Works great with: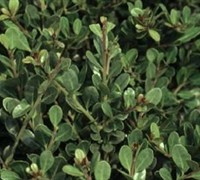 Pyramidal Compacta Holly
$48.97
$43.97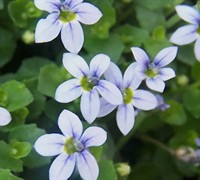 Blue Stars Creeper
$29.99
$24.97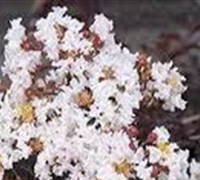 Delta Moonlight Crape Myrtle
$55.97
$39.97
Little Bonnie Dwarf Spiraea
$25.97
$17.97
Bordeaux Dwarf Yaupon Holly
$27.97
$19.97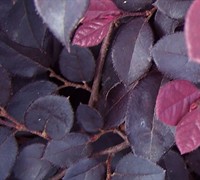 Purple Pixie Loropetalum
$48.97
$34.97
New Arrivals at Gardener Direct: