Product Details
More about Admiration Barberry...
Noteworthy Characteristics
A showstopper with a blaze of red new growth in spring set off by golden leaf margins, Admiration Barberry holds its vibrant color throughout the season. By late summer the oval leaves mature to a deep purple-red contrasted with the yellow margins. This low-maintenance, true dwarf shrub is very compact with a mounding growth habit. It reaches only 12-15 inches tall in 4 years, (ultimately 2 feet x 2 feet, untrimmed).
Uses
It's low and mounding habit and spectacular display of color makes Admiration a good choice for a single specimen in smaller gardens, groupings in landscape beds, shrub borders, mass plantings on slopes or embankments, home foundation plantings, and in Asian theme gardens.
Culture & Care Tips
Plant Admiration in full sun to produce the best color when vivid foliage colors are desired. It tolerates a wide variety of soil types but prefers a deep, moist but well-drained soil. During the first growing season, water enough to keep soil moist but not constantly soggy. After that, the plant is quite drought tolerant. No pruning necessary though can be lightly trimmed in late winter or early spring. Feed in spring with a well-balanced shrub and tree food.
---

Helpful Planting & Care Tips Provided By Our Experts...
---
Put Abundant Color in Your Landscape Year Round With...

Works great with: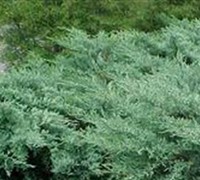 Grey Owl Juniper
$55.97
$43.97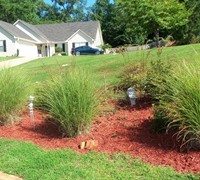 Maiden Grass - Miscanthus sinensis 'Gracillimus'
$27.97
$19.97
Sunshine Ligustrum
$29.97
$20.97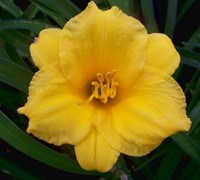 Hemerocallis Stella De Oro
$24.99
$19.97
New Arrivals at Gardener Direct: