Product Details
---
More about Blue Rug Juniper...
Blue Rug Juniper is one of the lowest growing of all the ground hugging juniper. It grows to only a few inches tall at most and creeps to about 4 to 6 feet in width over time. The trailing branches form a dense, dark blue-green mat that turns an attractive purplish-bronze during winter.
Blue Rug is commonly used for mass planting as a turf substitute, on slopes or embankments, in rock gardens and planter boxes, under or around tall shrubs or small trees, or cascading over a wall. It is perfectly suited for underplanting lace-leaf Japanese maples.
Helpul Related Articles provided by Our Experts...
How Many Groundcover Plants Does It Take To Fill A Space Or Area?
How To Measure For Total Square Feet Of A Planting Space Or Area
How To Space And Lay Out Groundcover Plants In A Planting Area
How To Plant Groundcover Plants
How To Care For Newly Planted Groundcover Plants
---
Find Just the Right Groundcover for Just the Right Spot
Works great with: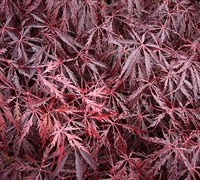 Tamukeyama Japanese Maple
$49.99
$29.97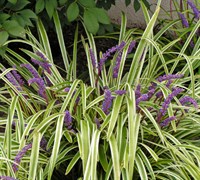 Liriope muscari 'Variegata' - Variegated Liriope
(3)
$24.99
$19.97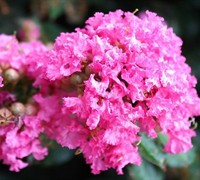 Pocomoke Dwarf Crape Myrtle
(13)
$54.99
$40.97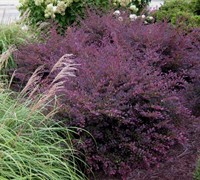 Purple Diamond® Loropetalum
(6)
$32.99
$23.97
Customer Reviews
(1)
5
out of 5 stars from
1
total reviews
1 reviews
0 reviews
0 reviews
0 reviews
0 reviews
Most Helpful Reviews
Beautiful Plants
March 13th 2014
by Cecily - Mcdonough, Georgia
The plants arrived in great condition and me and my husband absolutely love them!
Reply from Gardener Direct:
Thanks Cecily! We are glad you enjoyed your plants!
New Arrivals at Gardener Direct: