Product Details
More about Gold Dust Aucuba...
Noteworthy Characteristics
Gold Dust Aucuba is one of the easiest to grow, lowest maintenance, most attractive plants in our shade garden. The large, dark green leaves look as though they've been speckled with yellow paint, adding a tropical feel to the garden.
Uses
Gold Dust Aucuba is useful as a single specimen, in groupings, or as a low-maintenance, colorful hedge in shady landscape beds and foundation plantings. Great for screening AC units and other utilities. Also useful as a background or accent in shady perennial gardens or in container gardens.
Culture & Care Tips
Gold Dust Aucuba is exceptionally easy to grow in locations that provide well draining soil and shade or morning sun with afternoon shade. Afternoon sun will scorch the leaves causing them to turn black in color. It is very drought tolerant when established making it suitable for growing under larger shade trees where not much else will grow. No pruning required though stray or broken branches can be removed any time of year.
---
Helpful Planting & Care Tips Provided By Our Experts...
How To Plant a Shrub in a Container or Pot
---
Put Abundant Color in Your Landscape Year Round With...
---


Works great with: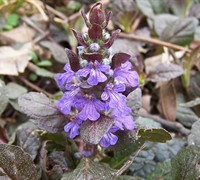 Catlins Giant Bugleweed
$24.99
$19.97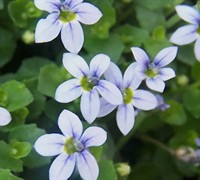 Blue Stars Creeper
$29.99
$24.97
Evergreen Periwinkle
$54.99
$49.97
Autumn Fern
$29.99
$26.97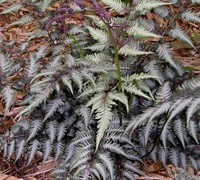 Japanese Painted Fern
$16.97
$11.97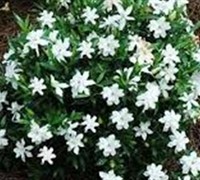 Creeping Dwarf Gardenia
$48.97
$43.97
Halcyon Blue Hosta Lily
$24.99
$19.97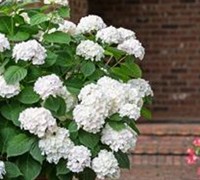 Blush Pink Nandina
$29.97
$20.97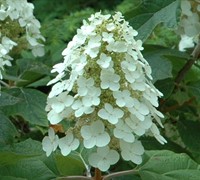 Oakleaf Hydrangea - Hydrangea quercifolia 'Oakleaf'
$25.97
$17.97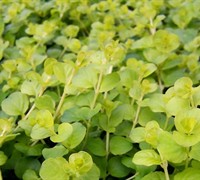 Aurea Golden Creeping Jenny
$29.99
$24.97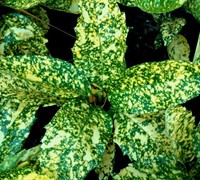 Marmorata Variegated Aucuba
$55.97
$39.97
Customer Reviews
4.8
out of 5 stars from
5
total customer reviews
4 reviews
1 reviews
0 reviews
0 reviews
0 reviews
Most Helpful Reviews
Gold Dust Variegated Aucuba - Aucuba japonica 'Variegata' Customer Review
June 23rd 2015
by Andy - Pearland, Tx
Thanks for shipping my plants fast and safe. There so no damage at all.Really good service!
Gold Dust Variegated Aucuba - Aucuba japonica 'Variegata' Customer Review
July 7th 2013
by Joy - Biloxi, MS
Plants got delivered safe, packed nicely! Will order again!
Gold Dust Variegated Aucuba - Aucuba japonica 'Variegata' Customer Review
May 22nd 2012
by Ben - Round Rock, TX
Never thought of buying my plants online but i couldn't find these locally. Very happy with how everything went. Site was easy to use and plants shipped fast and arrived healthy. They are thriving in my garden.
Great!
April 9th 2011
by Jane - Newark, DE
Great plant! Arrived in good time and its growing very well - even doubling in size! Very happy, thank you!
Beautiful!
March 5th 2011
by Shea - Charlotte, NC
Beautiful plants! I was so happy to receive them in such healthy condition!
New Arrivals at Gardener Direct: