Name That Plant and Win It!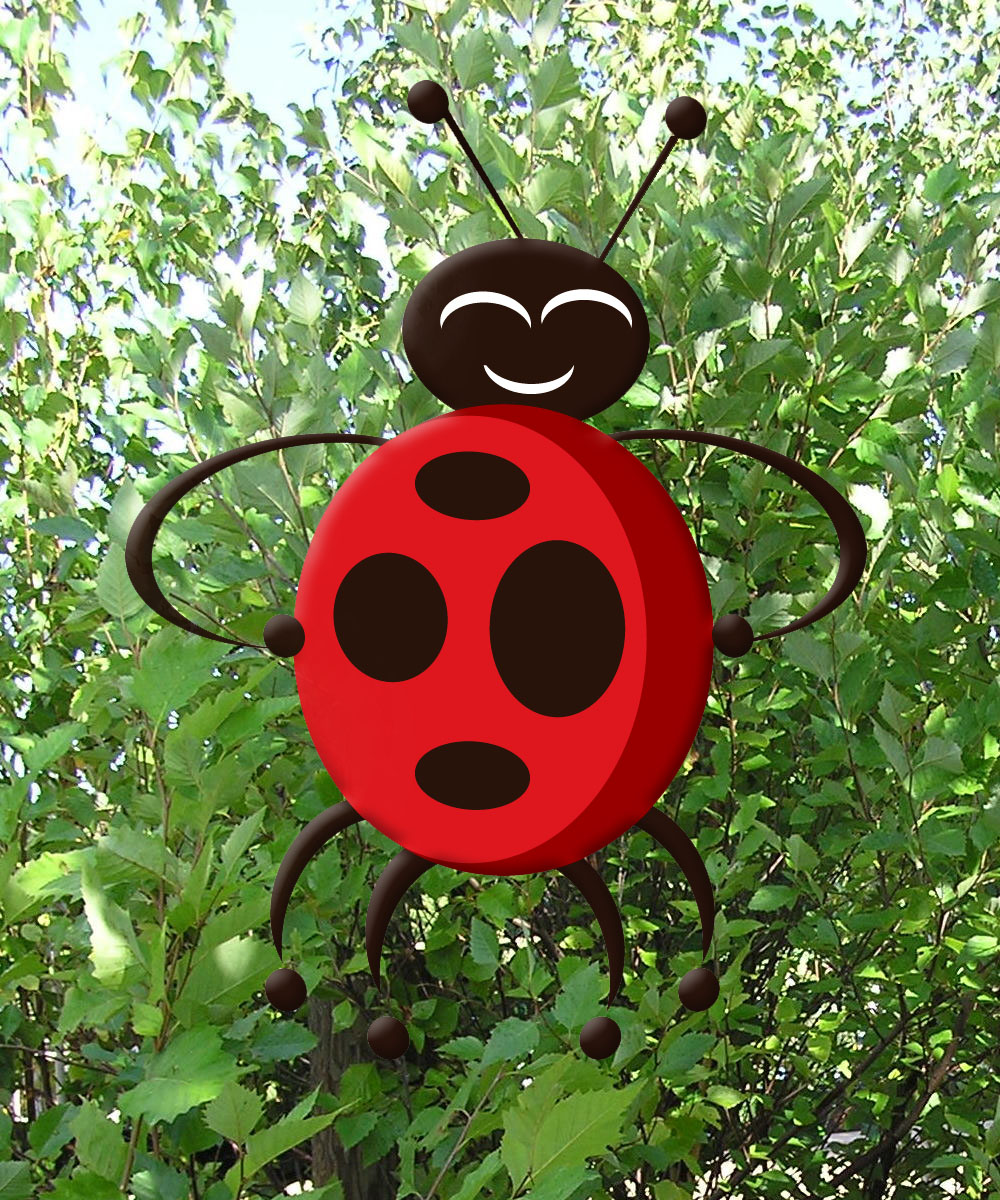 Hi, my name is Bessie Bugg and I'm a ladybug...a tech savvy ladybug at that. I'm in charge of running fun contests on Gardener Direct in which you can win cash or plants! Right now, I'm hosting the Name That Plant & Win It! Contest and it's active right now! The way it works is I pick a plant picture that appears somewhere on the Gardener Direct website. Then Team Gardenality takes that picture and hides it behind a panel that looks like a checkers board...as seen below. Then, the first week, I remove three squares from the panel, which reveals parts of the plant. If nobody can name the plant correctly the first week, I remove three more squares the next week and so on until 3 people have named the plant and won it!







.
---
UPDATE: 7/24/2015 - We have our 3 winners!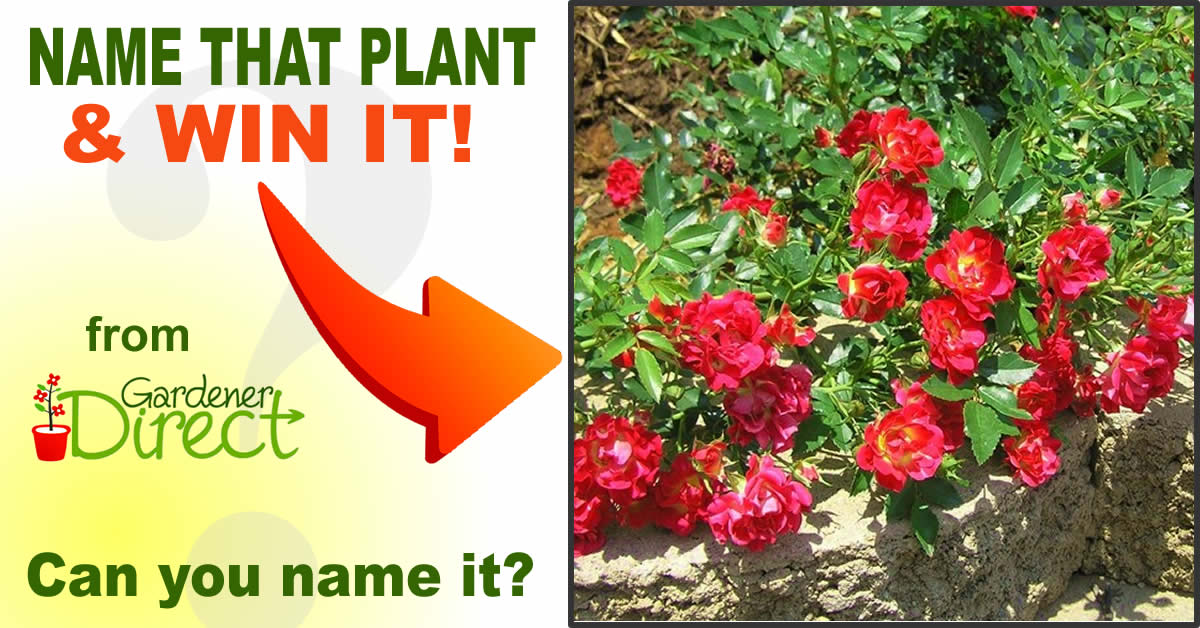 Bessie launched a new Name That Plant & Win It Contest! a couple weeks ago and we finally have our winners. Congratulations to the three folks below who correctly named the Red Drift Rose and won it! We'll be shipping out their roses this week.
1st - Karen Roger of GA
2nd - Lance Bowden of WA
3rd - Suzanne Jones of MS
.
---
A new contest called Unscramble It to start soon!...
Ok, so Bessie has been bugging us about letting her do a different, new contest, and we've obliged to let her do it. This new contest is called UnScramble It!
Starting Friday 7/24/2015, Bessie will be posting the UnScramble It contest every Friday on our e-newsletter. She will also post a link to the newsletter on our Facebook page. If you'd like to sign up for our newsletter send us a request at Matt@gardenderdirect.com
New Arrivals at Gardener Direct