Product Details

More about the Creeping Plum Yew...
Noteworthy Characteristics
Creeping Plum Yew, Cephalotaxus harringtonia 'Prostrata', is an elegant plant with a spreading habit and attractive arching branches that are covered with glossy, flattened, very dark green needles which provide a very unique texture in the landscape. The "plum" in the name comes from the purple-red fruits that are produced on only the female plants.
Uses
Creeping Plum Yew is useful in small groups or mass plantings as a groundcover in landscape beds and foundation plantings. It looks especially nice around garden ponds and in shady rock gardens near boulders. It is also suitable for large containers and planters.
Culture & Care Tips
Creeping Plum Yew grows best in well-drained sandy soils but will adapt to any well-drained soil. Where climates are cool during summer it can be planted in full sun, but otherwise prefers some shade, preferably in the afternoon. It is very deer resistant.
---
Helpful Planting & Care Tips Provided By Our Experts...
---
Put Abundant Color in Your Landscape Year Round With...
Works great with: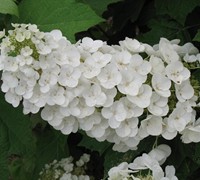 Oakleaf Hydrangea - Hydrangea quercifolia 'Oakleaf'
$29.99
$24.97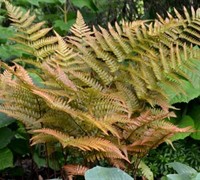 Dryopteris erythrosora - Autumn Fern
$23.99
$17.97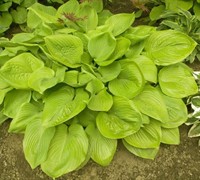 Sum And Substance Hosta Lily
$26.97
$19.97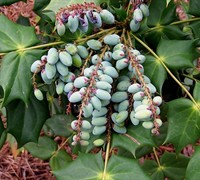 Leatherleaf Mahonia - Mahonia bealei
(1)
$24.99
$18.97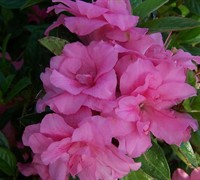 Autumn Carnation Encore Azalea
(3)
$29.95
$19.97
New Arrivals at Gardener Direct: