Product Details
---
More about the Greenmound Juniper...
Green Mound Juniper is a very attractive low-growing juniper that distinctively mounds at the center of the patch of foliage. The handsome, light mint-green foliage grows 3 to 4 inches in height, with the center mound reaching up to 12 inches in height. The spread is about 5 to 6 feet.
Green Mound Juniper is excellent for use on slopes and embankments, but equally useful in small groups, as a border, or as an underplanting for small trees such as the Japanese maple. It can also be staked to create an exquisite, cascading topiary.
Helpul Related Articles Provided by Our Experts...
How Many Groundcover Plants Does It Take To Fill A Space Or Area?
How To Measure For Total Square Feet Of A Planting Space Or Area
How To Space And Lay Out Groundcover Plants In A Planting Area
How To Plant Groundcover Plants
How To Care For Newly Planted Groundcover Plants
---
Find Just the Right Groundcover for Just the Right Spot
Works great with:
Bloodgood Japanese Maple
$49.99
$19.97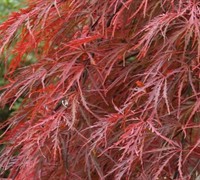 Crimson Queen Japanese Maple
(1)
$113.99
$90.97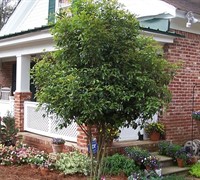 Sweet Tea Olive - Osmanthus fragrans
(13)
$29.99
$22.97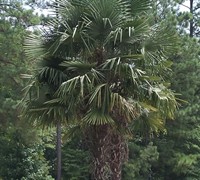 Windmill Palm - Trachycarpus fortunei
$36.99
$29.97
Obsession™ Nandina
$32.99
$19.97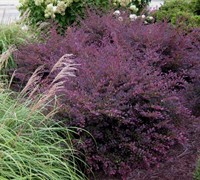 Purple Diamond® Loropetalum
(6)
$32.99
$23.97
Ever Red Sunset Loropetalum
$32.99
$24.97
Double Knock Out Red Rose
$27.99
$21.97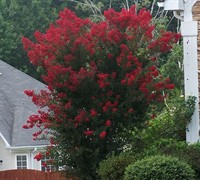 Dynamite Crape Myrtle - Lagerstroemia indica 'Dynamite'
(7)
$34.99
$24.97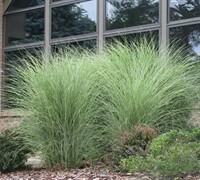 Maiden Grass - Miscanthus sinensis 'Gracillimus'
$27.99
$19.97
Carissa Holly - Ilex cornuta 'Carissa'
(8)
$26.99
$19.97
Customer Reviews
(1)
4
out of 5 stars from
1
total reviews
0 reviews
1 reviews
0 reviews
0 reviews
0 reviews
Most Helpful Reviews
Green Mound Juniper, Asian Jasmine
March 22nd 2012
by C - Chester,, GA United States
All of the plants that I had order in one night were not shipped together. I had to contact Spencer to get the other part shipped.
New Arrivals at Gardener Direct: